Want to Spy People's Backgrounds? Here's How:
Ever wonder about what someone's past contains? A vast number of people have something interesting hiding in their past, and sometimes this information can help keep you safe during dates and other social interactions. Many people want to spy backgrounds, but not many people know how to find the information that they want. Fortunately, the pathways to access this information do exist and it is easier to find this information than you may think. Because much of what is in people's background is considered public information, there are a couple of ways to access this information discreetly.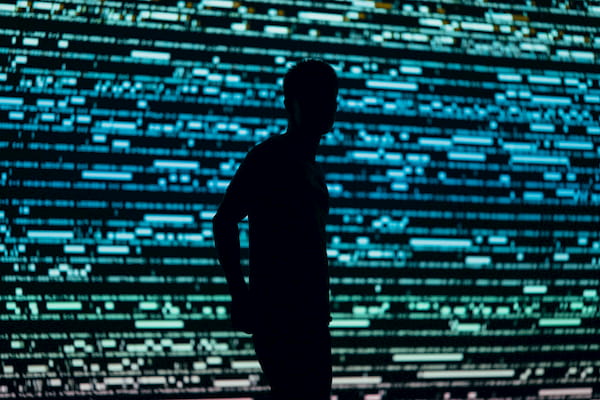 Using the Tools Provided by the Government
Many branches of the government do post public records, and for checking background information the most useful places to look would be courts and sheriff's department websites. Many counties have moved a lot of their public records online to help cut back on physical storage space, making searching through their databases an easy task for anyone.
A few problems do arise with this method, depending on what you're looking for. Firstly, the databases exist independently of each other. So if you need to check multiple counties you have to check through each website separately. Also, because these databases aren't directly connected if you don't know every county you need to check you won't be able to find all of the information you're looking for.
Another issue comes up with the consistency of the information available. Not every county has the same budget, and this can easily be reflected in the upkeep of their online public records databases. Larger, well-funded counties are likely to have well-maintained databases that are easy for anyone to access, but smaller counties with less funding may choose to sacrifice their online database to make sure that another aspect of their operation doesn't go underfunded.
Using Online Background Check Services as a Tool to Find Someone's Background
Online background check services are typically the fastest, most convenient way to get the most accurate information available, instantly. These companies are able to put your search through a vast network of public records databases simultaneously, saving you time and hassle finding it all manually. In most cases, all you need to know is the person in question's name and current state, and they'll be able to instantly pull up public records from all across the country.
In most cases, you can expect to get things like phone numbers, work history, criminal records, driving records, financial history, and even more. It all depends on what's available on the public record. Many people that use these services learn all types of things about the person in question very quickly, which helps them be able to make accurate decisions based on real-life data.
Public Information Collections Specialization
Regardless of the reason why you're running a background check on someone, whether you're just curious or you're checking to make sure that the person in question is safe to go on a date with, there are companies that are ready to assist you that specialize in collecting public information for their customers. With the speed and ease of modern personal background checks, it's no wonder that more and more people every day turn to background checks to meet their information needs. Most people think that it's better to be safe than sorry, and with that in mind many people just like you every day run their own background checks.
SpyFly provides consumers affordable, immediate access to public record information. Federal laws prohibit businesses from using SpyFly's service to make decisions about employment, insurance, consumer credit, tenant screening, or for any other purpose subject to the Fair Credit Reporting Act, 15 USC 1681 et seq.
Reverse Phone Lookups with SpyFly
Spyfly has been a part of the information industry for quite some time. You can find all kinds of truths about people just by running a simple background check. Another powerful search tool that integrates flawlessly with the searches is the reverse phone number utility. Get information about anybody in the United States within minutes. See for yourself and visit SpyFly right now.
Visit SpyFly